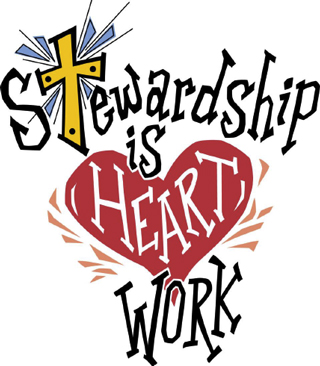 Random notes …
This week in the Winnipeg Presbytery prayer cycle we remember the congregation and staff of Immanuel United Church.
Congratulations Meaghan Pauls who was recently nominated as one of Manitoba's Top 40 under 40! Future 40 celebrates Manitoba's new generation of leaders, builders and change-makers under the age of 40.
Westminster's famous mincemeat will be on sale TODAY following the service. Don't miss the opportunity to get your supply. Price remains unchanged at $6.00 a tub.
Pick up your United Church calendar at the same time for just $5!
Thank you for attending and supporting the Jazz Vesper Service celebrating 127 years at Westminster last Sunday night. Sixty-one folks attended the Jazz Vespers. The Worship Committee thanks you for making last Sunday evening a success.
The New Year edition of These Days is available on the hallway or narthex tables. Don't forget to pick up your copy before you leave on your winter holiday!