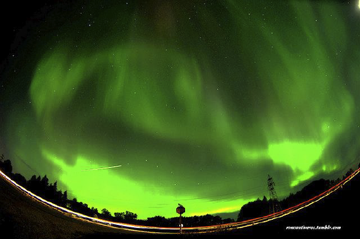 Random notes …
Thank you Lynne Mavins for providing the musical accompaniment this morning.
This week in the prayer cycle we remember the congregation and staff of McClure United Church.
Stars on the Memory Tree have been purchased by Valerie Morrow, Shannon MacFarlane, Margaret Cuddy and Cynthia Goncalves. The MEMORY TREE will be in the sanctuary until January 31, 2019. Order forms for memorial stars are in the narthex and the back hallway.
Do you like to know what's happening at your church? Are you on the congregational email list? Send Marilyn an email at info@westminsterchurch.org to have your email address added. We don't share your information and you can unsubscribe at any time.