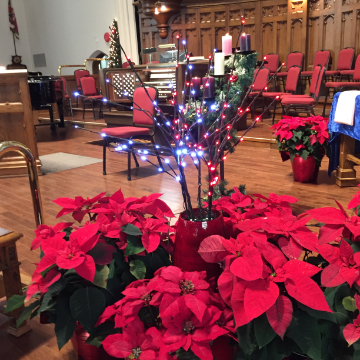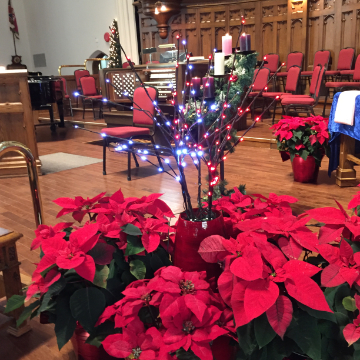 JOIN US DURING DECEMBER AT WESTMINSTER UNITED CHURCH, 745 Westminster at Maryland, to celebrate the Christmas season! You are welcome at all services.
Sunday, December 16th
10:15 am: Christmas Carol Sing with special guests Red Moon Road
10:30 am : Advent 3  White Gift Service.  Donations of unwrapped toys and food items are welcome and will be taken to the Cheer Board.
Wednesday, December 19th
7:00 pm: Blue Christmas Service … because sometimes the holiday season can be difficult.
A service of scripture, music, candlelight and reflection.
Sunday, December 23rd
10:30 am: Advent 4 Service followed by congregational Lunch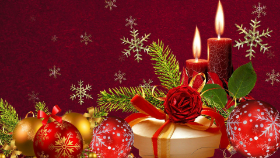 Monday, Christmas Eve, December 24th
7:00 pm: Family Christmas Eve Service.  This is is a welcoming Christmas Eve Service with the lighting of the advent wreath, singing of carols and hearing the Christmas story.   There is also a children's table with activities related to the Christmas story.  This is a family friendly Christmas Eve service where all are welcome.
10:30 pm: Organ Recital of Carols
11:00 pm: Choral Candlelight Service — scripture readings, carol singing, organ and the Westminster Choir.  Special Guests — Brass 5