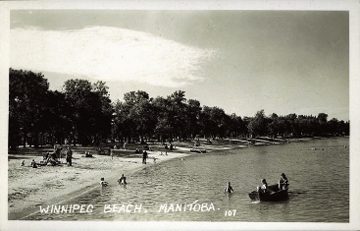 Random notes …
This week in the Winnipeg Presbytery prayer cycle we remember the delegates to the 43rd General Council in Oshawa, Ontario.
Many thanks to Lynne Mavins for filling in for Don Menzies today.
Sherri's Summer plans: Holidays: July 2nd to August 6th inclusive (back on Tuesday, August 7th). Thanks to Rev. Don McIntyre for providing the services of worship and emergency pastoral care while Sherri is away.
This Week at Westminster
Sunday, July 15
• Morning Worship, Sanctuary: 10:30 to 11:30 am
Tuesday, July 17
• Tai Chi, Lecture Hall: 5:30 to 6:30 pm
Wednesday, July 18
• Families Anonymous, Library: 1:00 to 3:00 pm
Thursday, July 19
• Tai Chi, Lecture Hall: 5:30 to 6:30 pm
Sunday, July 22
• Morning Worship, Sanctuary: 10:30 to 11:30 am