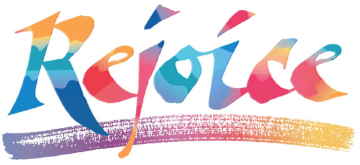 Thank you …
… to everyone who has contributed to our in-house emergency food cupboard. We are always grateful for your donations so we can help folks in need.
This week we hold in our thoughts and prayers the United Church Camps.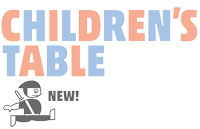 All children are invited to gather at the Children's Table following the anthem for a quiet activity to help them engage in and experience the gospel message. Along with a craft activity you will also find Children's Bulletins in two different developmental levels containing activities relating to the day. This Sunday, October 15th, we are reminded that when we pray we are having a conversation with God. At the Children's Table you are invited to quietly talk to God as you colour your own prayer wheel. Use the pictures on your prayer wheel to help you start your conversation. For more information about the Children's Table, contact Teri Skakum, Child and Family Coordinator.