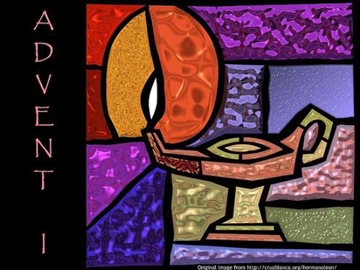 Prayers & Praise
Please keep the congregation and staff of Hungarian United Church, Winnipeg in your thoughts and prayers this week.
Many thanks to our communion servers, Phillistina Howard, John Grivell, Brandon Johnston, Nathan Poole and Carol Latter.
Please keep Lynn and Roger Soens in your thoughts and prayers as Lynn recovers from surgery to repair a broken femur and patella.
Today's Communion Offering will be directed to "Just a Warm Sleep" program at Augustine United Church. Just a Warm Sleep is an emergency warming centre at 109-A Pulford Street at Augustine Centre in Oak Table's space starting in January. Intake is nightly from 9-11pm. Guests are woken up at 6:30 am and asked to leave by 7am. Intake is first come first serve with a maximum of 25 people nightly.
Susan and Maggie would like to invite you to a Christmas Bake Sale after church on Sunday, Dec. 8th in the Lecture Hall. See you there!
---
Coming up in Worship
December 8th: Advent 2 – Baptism
December 15th: Advent 3 – congregational lunch after church
December 18th: Blue Christmas
December 22nd: Advent 4 – Jazz Christmas Carol Service
December 24th: Christmas Eve Services at 7 pm and 11 pm